An immersive, reimagining of the story of Bizet's opera, Carmen.
CUT is a night out like no other! Inspired by Bizet's stunning opera Carmen, CUT is a high octane and immersive dance theatre experience that explores the genre of horror by taking audiences on a twisted and terrifying journey to explore human nature, secrets and darkest fears. This show is not for the faint of heart, and is set within an abattoir for a murder mystery like no other.
CUT is a promenade performance, taking place in unusual buildings and spaces across the country, such as old warehouse, stately homes and castles. Following a drinks reception featuring live music, audiences are plunged into darkness where they have to fend for themselves whilst hoping to stay one step ahead of a murderous hunter intent on capturing Carmen. CUT features interactive elements that gets the whole audience dancing and includes a section where the audience hide in darkened rooms to try to escape the hatchet-carrying hunter. CUT also features a 40m red dress that transforms into a Big Top, luring the audience inside to discover a frenzy of dance and aerial work.
CUT features dance, theatre, music, and design to create a chillingly immersive world that is charged with a relentlessly claustrophobic terror. CUT premiered in the decadent surroundings of Camperdown House in Dundee in November 2013.
Highlights of the work include:
Interactive elements that gets the whole audience dancing, joining in cunning ceilidhs and tempestuous tangos
A 40m red dress worn by one the performers which fly's above the audience to transform into a big top circus tent. The audience then enter the big top to watch a burlesque inspired, interactive section of the work.
Individual audience members are sneakily kidnapped during a twisted Conga around the venue. Once kidnapped, they experience one-to-one performances in lush, sumptuous backdrops designed just for them.
Stunning aerial work (dependent on availability of appropriate trussing in venue).
CUT explores characterisation, herd behaviour, propaganda, relationships, mental health and audience participation with horrific twists.
Each performance of CUT will be a unique event as the audience is responsible for engaging and informing the work. We aim to make hidden spaces in and outside the venue come alive with vibrant, exciting dance theatre, movement, design, text, animation, new music, ariel work and dramatic performance.
CUT features new music by renowned Scottish composer, Quee MacArthur that is skilfully woven with the original Bizet score, dramaturgy by award-winning author Catriona Lexy Campbell.
The international cast features 5 dancers who have worked with some of the UK's best dance companies and choreographers including Scottish Dance Theatre, Barrowland Ballet, Nigel Charnock and Rosie Kay.
CUT is infectiously barbaric!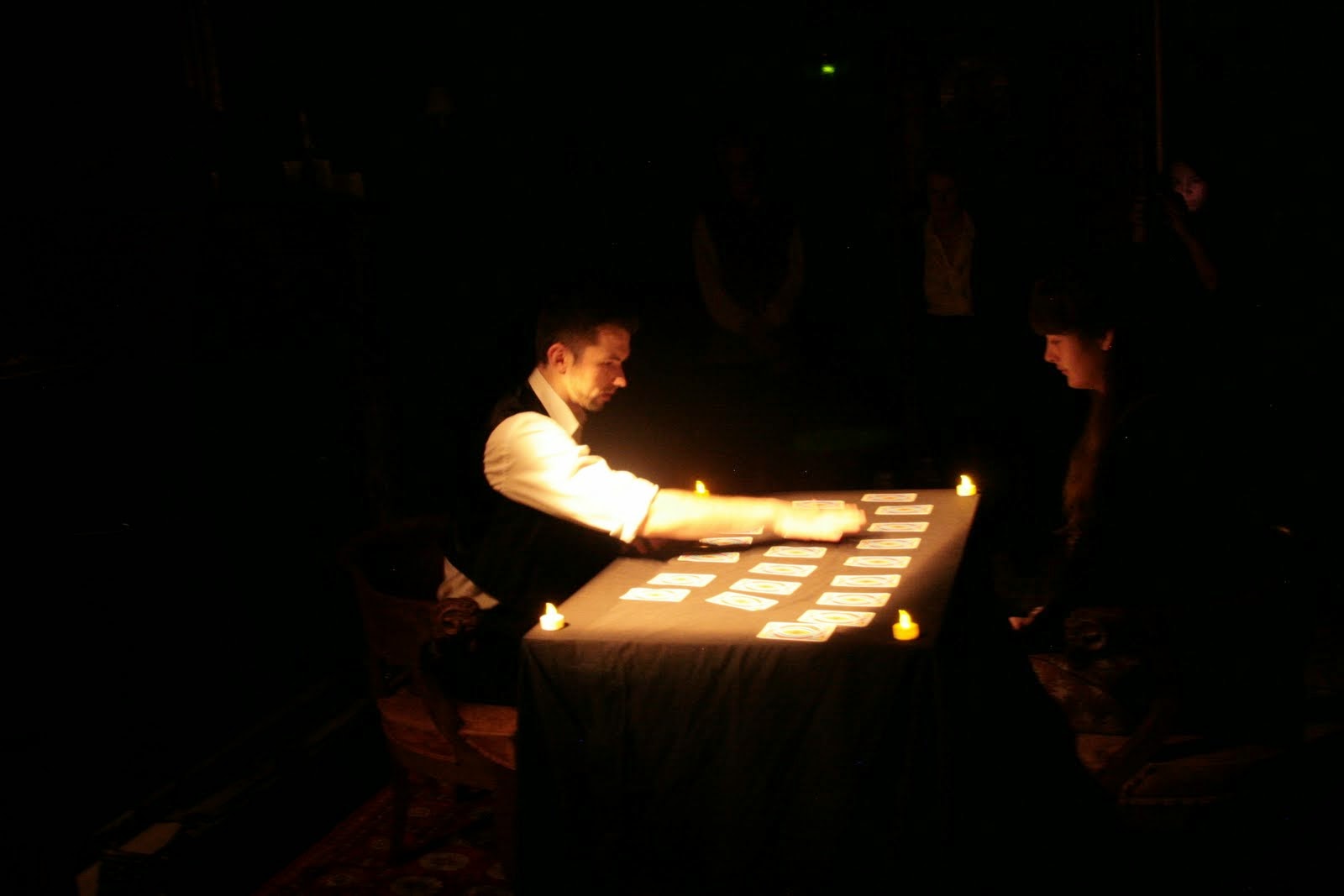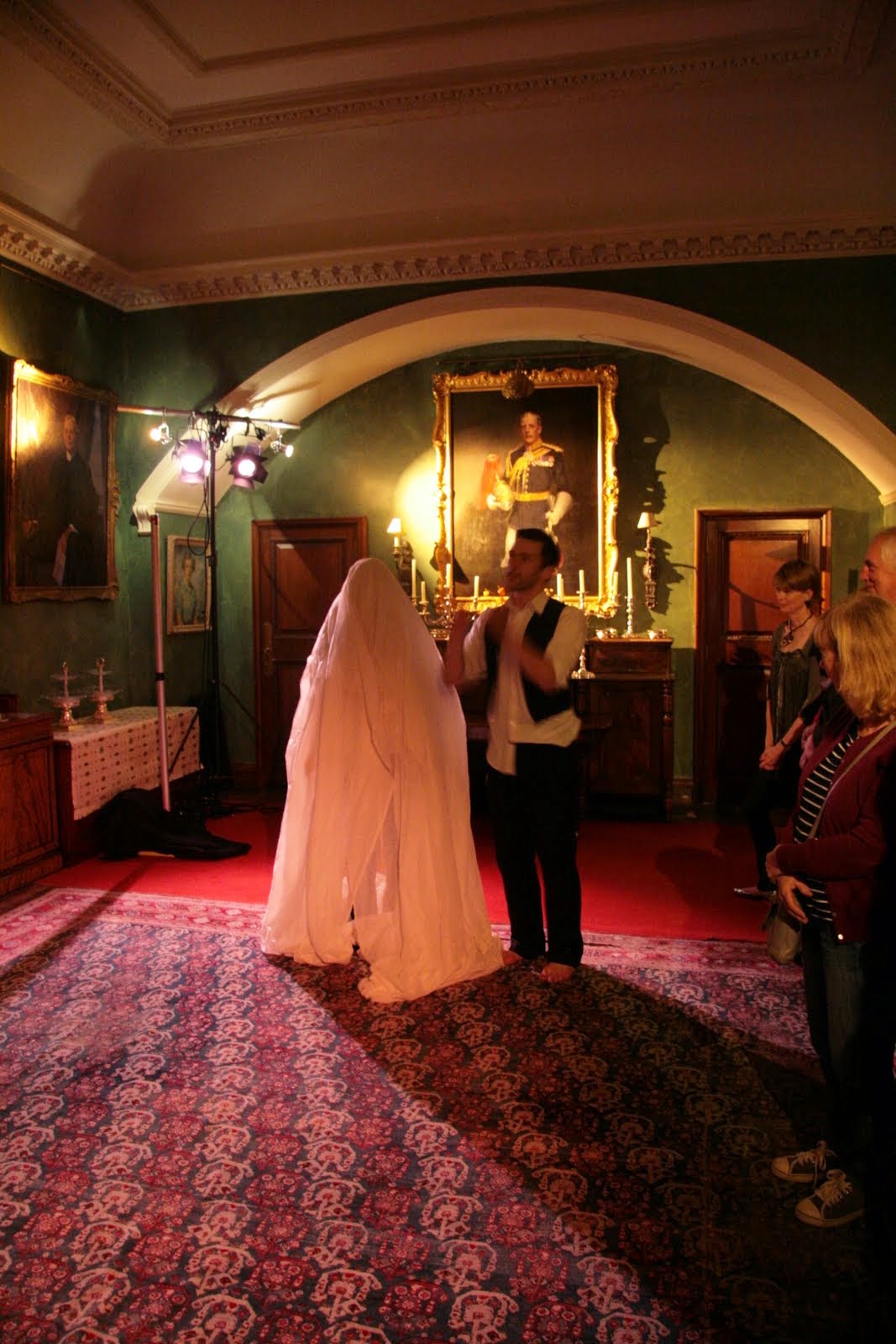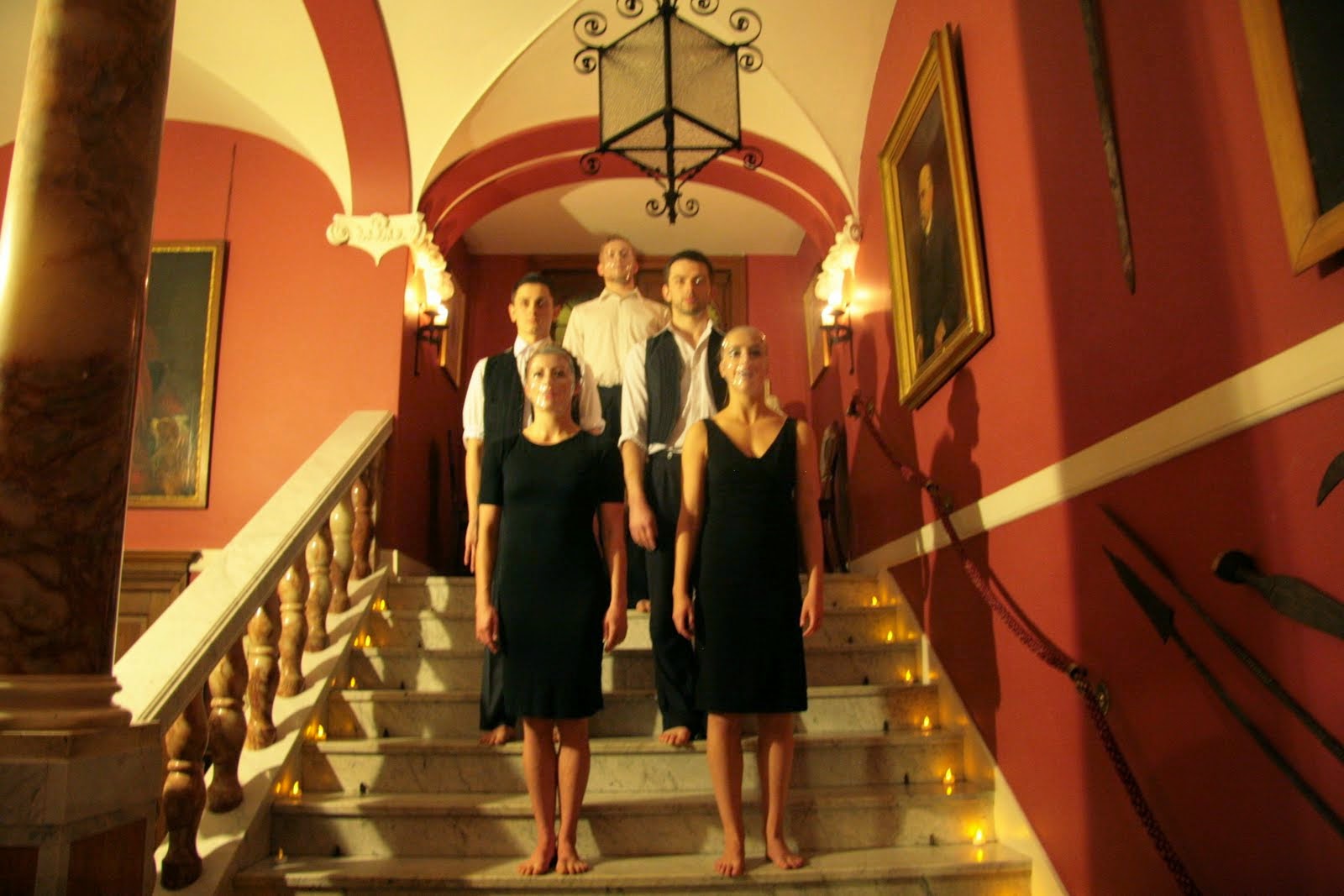 Promoters Information
We have various resources available including a Promoters Booklet with detailed information about the production and a Marketing Pack to support venues to sell the production. We can also provide you with images, a press release and print.
If you would like a Promoters Booklet or for more information about the show, please contact:
Yolanda Aguilar
Director of Operations